Discovering the power
of food microbes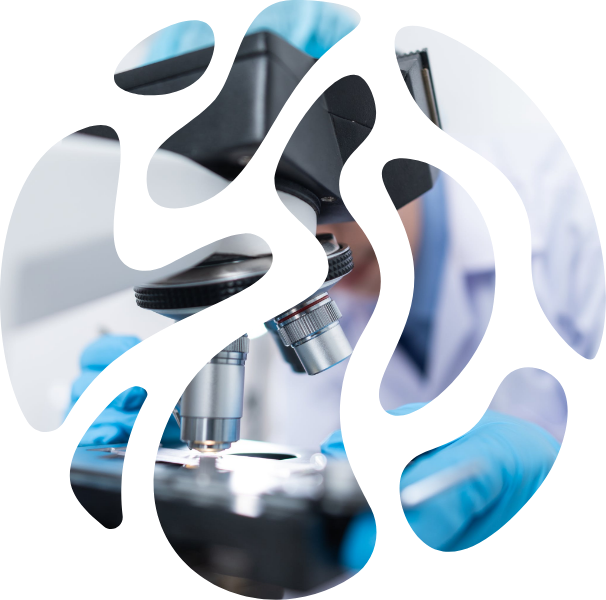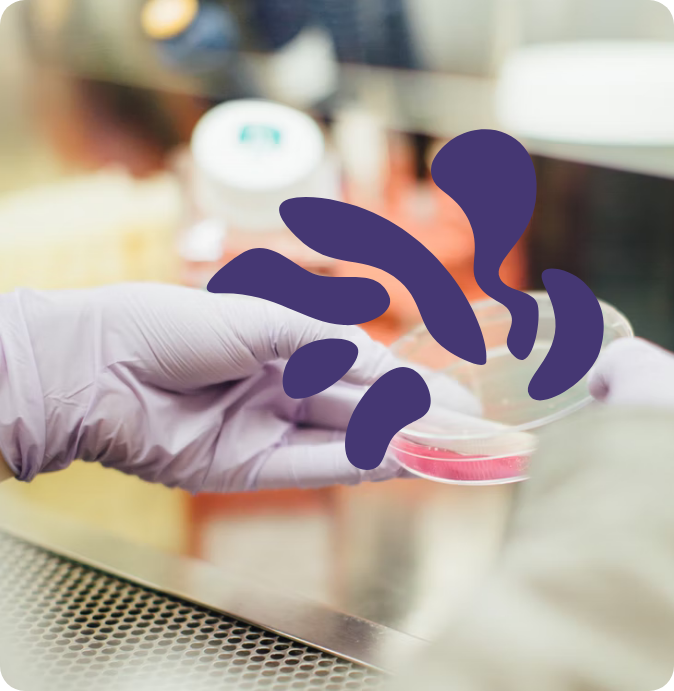 About
FOODBIOMES is a new distributed research infrastructure of the Agri-food sector established in Greece that aims to offer world class research, education and innovation services exploring the impact of microbiome applications in food systems. 
FOODBIOMES is going through a three-year preparatory phase during which more than 70 researchers and professionals from the Democritus University of Thrace, the Ionian University, the University of Aegean and the University of Ioannina are building the grounds of a new research infrastructure that will constitute one of the main pillars for the national and international research ecosystem of the Agri-food sector. Operating as a link between research, education and innovation, the FOODBIOMES business model is based on providing the necessary "resources" (knowledge, data, advanced services, technologies, facilities, methods) to researchers and professionals from the academic and industrial sector to further design, develop and produce products and services of their interest that will support the sustainability of the Agri-food sector. 
Agri-Food is a revolutionary field for studying and utilising the food microbiome in order to benefit the biome of the human and animal organism. FOODBIOMES focuses on the study of the microbiome, and the identification, and effect of the organisms that compose the complex biocommunities on the various microorganisms. On the other hand, the infrastructure also investigates the benefits and impacts of specific foods and food extracts to the human and
animal microbiome. We are an open science research network and welcome knowledge sharing from research, industry and education. We are a team of industrial and commercial specialists, chemists, biochemists and food technologists from four universities of Greece.
Mission
To offer state of the art services and data of excellence on food microbiomes that will support academia and industry to further design, develop and produce innovative products that will benefit human and animal welfare.
Vision
To create an international pillar that fosters world class research, innovation and education on microbiome applications for healthy, safe and sustainable food systems.
Strategic Goal
To perform cutting edge research and provide new insights on food microbiome

To exploit research data on food microbes by delivering innovative products and services that foster sustainability of the Αgri-food sector

To create a state-of-the-art infrastructure that will support an open access and usage model

To forge strong collaborations among academia and industry within the knowledge triangle

To establish two-way interactions with national and international research infrastructures serving as the national link for the Greek research & innovation ecosystem
Dimitrios Sarris
Assistant Professor of Molecular Biology & Food Biotechnology
(University of Aegean)
dsarris@aegean.gr